About the 1971 WCHS Spartans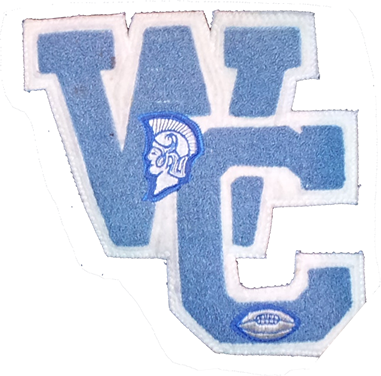 About WCHS
In the 1960s, Los Angeles County was growing. The San Gabriel Valley was less developed than the San Fernando Valley, and in the 50s many new schools were built.
West Covina High School first opened its campus in 1956 temporarily on the old Covina High School campus on Citrus Ave and Puente Ave as the "Spartans",
WCHS was constructed on an old cabbage patch, on the corner of Cameron Ave and Fernwood, becoming the newest High School in the SG valley in 1957.
The Spartans were led by Principal Maurice Wooden, in those days, (brother of the legendary UCLA Coach John Wooden).
The first senior class graduated in 1958, just 13 years before our Class of '71.
About the Class of '71
In 1967 our class began attending West Covina High School, with many coming from Cameron Jr High, or Hollencrest. The kids who attended WCHS from 1967 to 1971 were a special bunch. With nearly 600 people in that class year, the Class of 71 was talented and diverse.
The '71 Spartans proved themselves exceptionally capable in both sports and academics, and teams and clubs flourished – including CIF Football, where WCHS was a perennial favorite and champion under the Friday Night Lights.
During the cultural shift of the sixties acceptance of different lifestyles was changing. The class of '71 was the last of its kind, subject to pretty rigid school district dress codes and hair length requirements. In 1972, the flood gates opened and long hair was finally acceptable as the 70's flourished.
Over the years things have changed at WCHS, but we remember the school, the people, and "the quad" as it was back in 1971.