Announcing our 50th Reunion!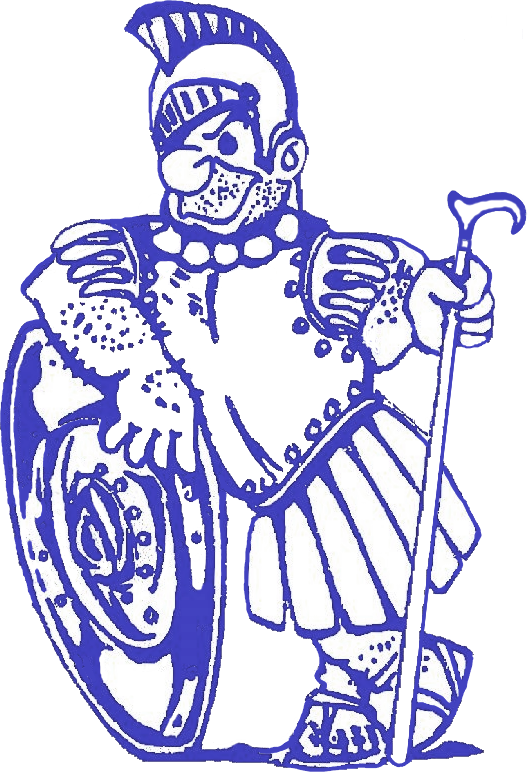 Announcing the 50th Reunion of the WCHS Class of '71
The main event for our WCHS Class of '71 50th Reunion is

Wednesday June 16th at 6:30 p.m.
For those who come in on the day before, the 15th of June, we will be having an evening event, however the details are still pending, and will be announced in the Update Section of this Website, and on Facebook.
We will also have a get together the day after the 50th Reunion, on the 17th of June, and those details are still being worked out.
Please note that COVID-19 conditions make it necessary to be flexible until we get closer to June. For example, the restrictions placed on California restaurants, and how many people are allowed to be inside at one time.
MAIN EVENT PRICING:
$71.00 per person for tickets purchased before Feb 28, 2021
$91.00 per person for tickets purchased before April 30, 2021
$125.00 per person for ticket purchased before May 31,2021
Due to social distancing we can not guarantee we can accept reservations after 5/31/2021.
Please contact as soon as possible if you will have any problems making your reservation by that time. You may email us at WCHS71@aol.com
Paying by check
Make Check Payable to "WCHS Class of 1971"
Mail To:

c/o Linda Robinson
1640 5th Street Suite 211
Santa Monica, CA 90401