Announcing our 50th Reunion!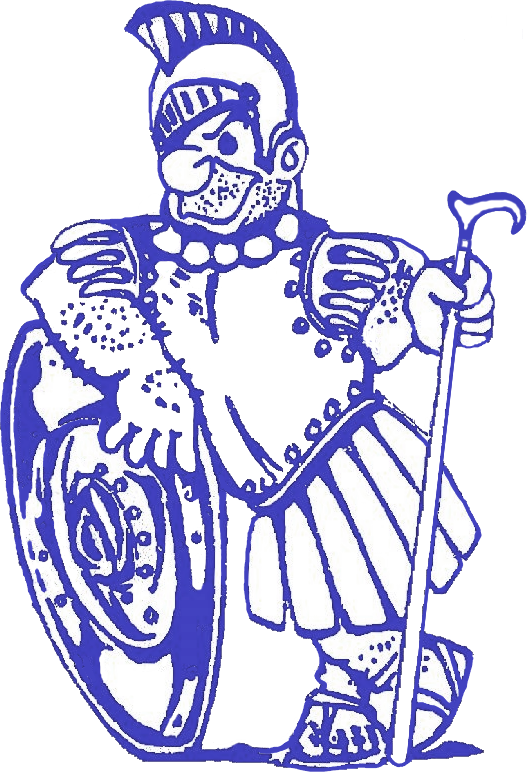 Announcing the 50th Reunion of the WCHS Class of '71
Due to safety concerns raised by our fellow classmates, the main event for our
WCHS Class of '71 50th Reunion has been POSTPONED

Saturday June 4th, 2022 at 6:30 p.m.
Pacific Palms Resort
1 Industry Hills Parkway
City of Industry, CA 91744
Our space is mixture of inside and outside area with plenty of room to social distancing. There will be Food, Drink, Music and Lots of Fun with your classmates.

We will have rooms blocked as before for Friday, Saturday and Sunday. Anyone who already made a reservation I will have the hotel reach out to you in the next couple of weeks to re-book your rooms. Please give the hotel a few weeks to update their system.
We still have plans to have an informal gathering on Friday Night for those of you who want to arrive at the event early. We also want to car caravan though West Covina and see the High School, Junior High's, Grade Schools , your former homes and other places we all remember. We are asking for those of you who are interested in this to let us know so we can start making arrangements. We could also have a golf tournament at the resort, if you don't golf we are arranging other activities as well. Want to sit visit and chill there will be plenty of that.
MAIN EVENT PRICING:
$71.00 per person for tickets purchased before June 30, 2021
$91.00 per person for tickets purchased before Dec 31, 2021
$125.00 per person for ticket purchased before May 31,2022
Due to all of the new rules for large gatherings we do not know if we can accommodate any ticket purchases after May 31, 2022. If anyone has any problems or reasons that they may need to delay purchasing tickets then please reach out to us so we can help. You can email us at wchs71@aol.com
PAY HERE ON THE WCHS71 Website – see button below.

Pay by VENMO
We have a Venmo account:
WCHS71Linda-Robinson113 (look for Sammy)

Paying by check
Make Check Payable to "WCHS Class of 1971"
Mail To:

c/o Linda Robinson
1640 5th Street Suite 211
Santa Monica, CA 90401